Bitch!!!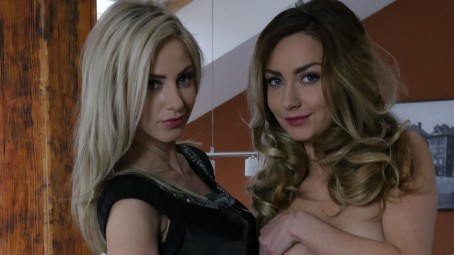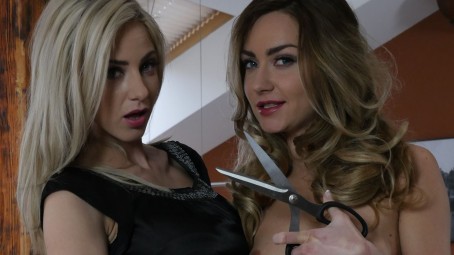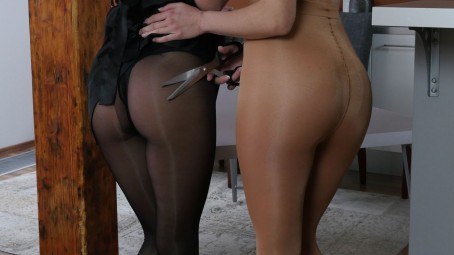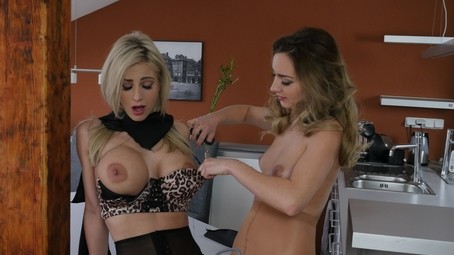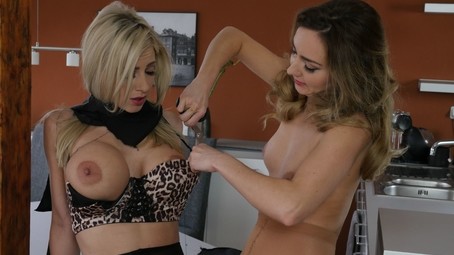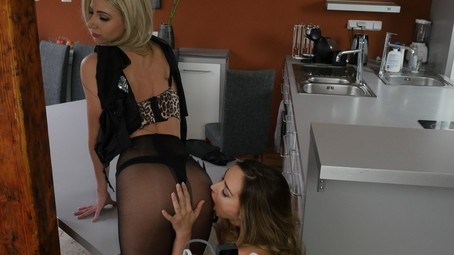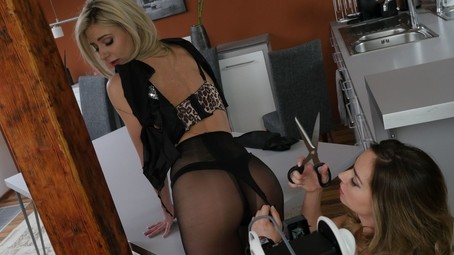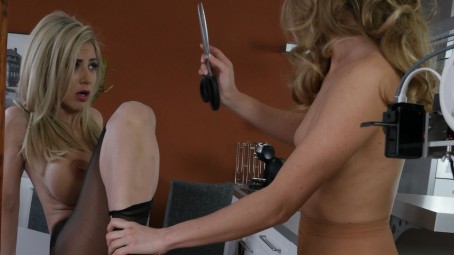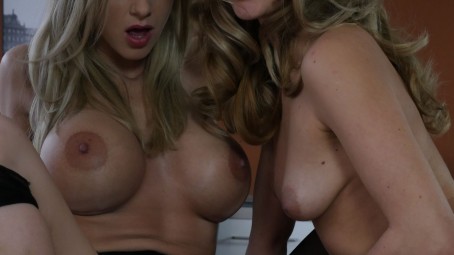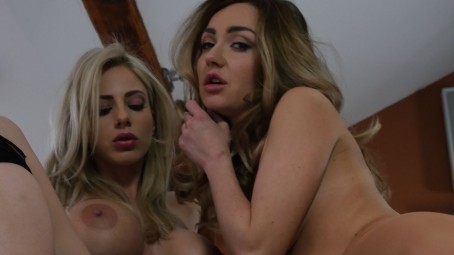 Description
Victoria is a flat out pervert. She gave Nathaly her credit card to go shopping for a dress and she spent two thousand dollars....and bought new panties. Vicky is not happy and Victoria is not someone you want to piss off. She cuts the dress to shreds, cuts her bra and pulls out her magnificent tits then rips her nylons to pieces toes first....in your face. Then the panties. Victoria berates Nathaly the entire time before she fingers her till she cums. Was it worth two grand? Sure it was.

Right Click to Download Trailer
Oculus/Vive Trailer | PSVR Trailer | Gear VR Trailer
|
Smartphone Trailer
Select How You Would Like to Join Us
Join StockingsVR
Get Access to StockingVideos and StockingsVR
Best Value -
Get All Seven Stocking Girls Sites for One Low Price!
StockingsVR
FFStockings
Stocking Videos
Minnie and Mary
Dirty Angie
Nylons Only
Aunty Kathy
Abigail Fraser