Wanna Look Up My Skirt?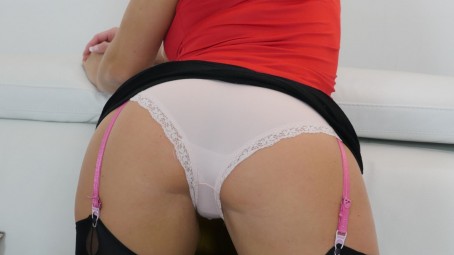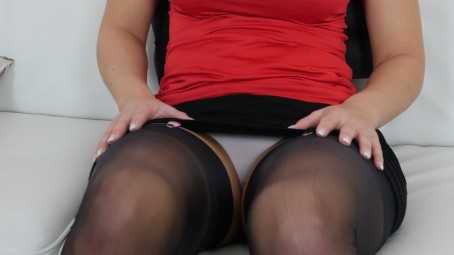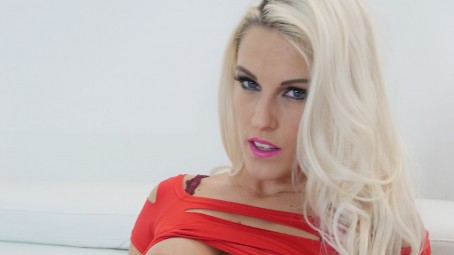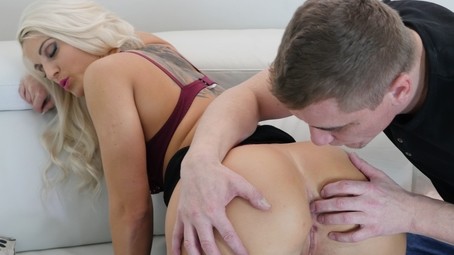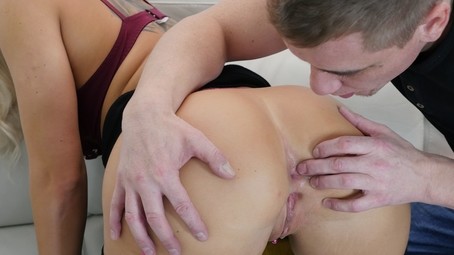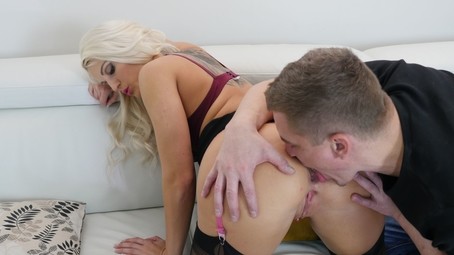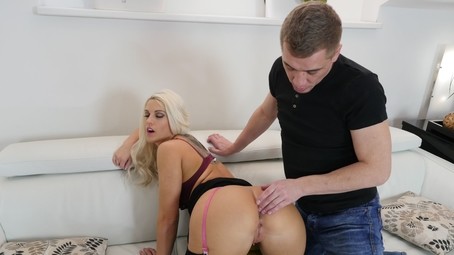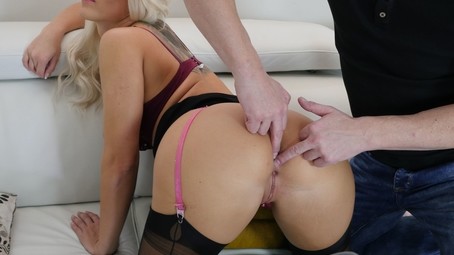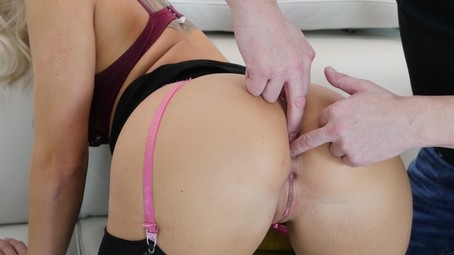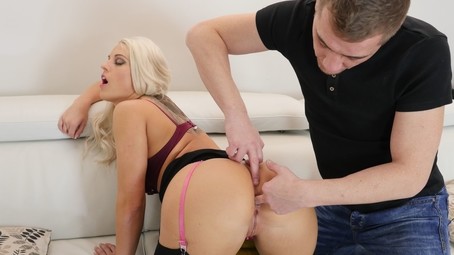 Description
Blanche's skirt is a little too short, she is sitting in front of you and you can clearly see her panties. She poses and slides her skirt up to show off her stocking tops and garter belt. Lucky Martin gets to play with her bikini panties and slides them off and fingers her ass and spreads her asshole wide. An ass man's wet dream.

Right Click to Download Trailer
Oculus/Vive Trailer | PSVR Trailer | Gear VR Trailer
|
Smartphone Trailer
Select How You Would Like to Join Us
Join StockingsVR
Get Access to StockingVideos and StockingsVR
Best Value -
Get All Seven Stocking Girls Sites for One Low Price!
StockingsVR
FFStockings
Stocking Videos
Minnie and Mary
Dirty Angie
Nylons Only
Aunty Kathy
Abigail Fraser